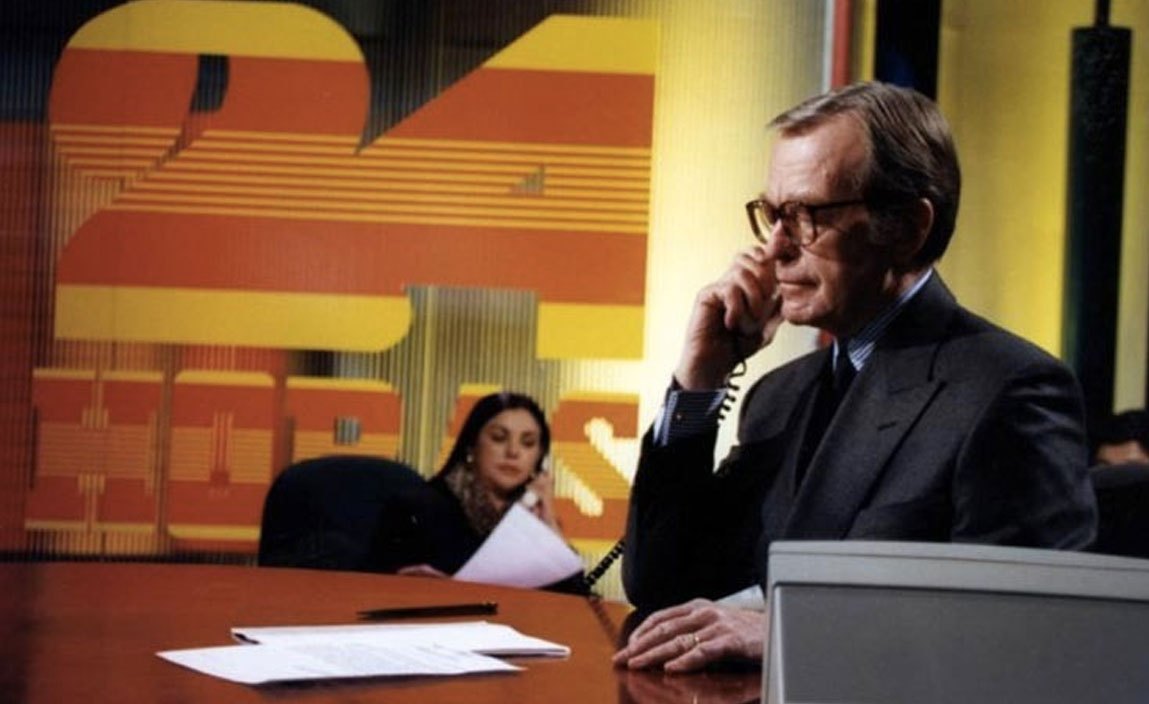 Just over 20 years ago, I started giving media training. Before that, I had to complete a very rigorous workshop ("Train the Trainers" at Burson-Marsteller Washington), do practice sessions, pass, and assist the lead trainers. My advantage was my experience as a news anchor and producer, as well as my understanding of journalism in Mexico in the late 90s. Ahhh, that time when news cycles were 24 hours long and television was the dominant medium: the evening news would preview the headlines of the next morning's newspapers.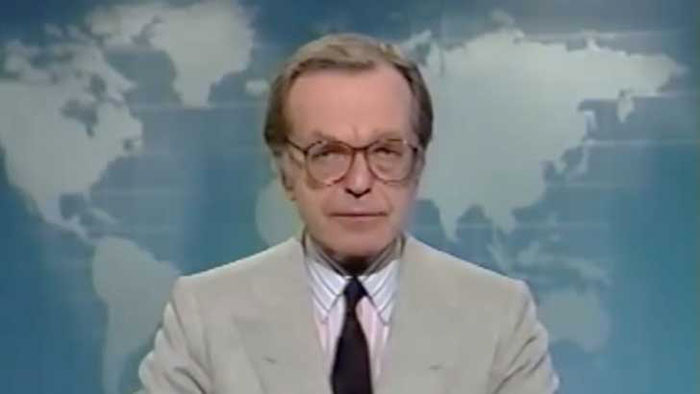 Today it's impossible to talk about "the media" as it was back then. We are living in a completely different media ecosystem. The era of mass and passive audiences is over. Audiences have fragmented and become accustomed to receiving news at the time they want. There are all kinds of spaces to connect with specific audiences. Brevity dominates and competition with click-bait makes it necessary for spokespeople to be ready for this new scenario.
We need to stay up-to-date -even up to the minute- on what is happening in order to be strategic advisors and effectively help our clients. Did you know, for example, that El Debate de Sinaloa is the most-read newspaper online in Mexico? Another surprise that my media training participants get is that SoyCarmín or Infobae are among the top 10 media outlets with the most unique visitors (according to Comscore and El Economista data).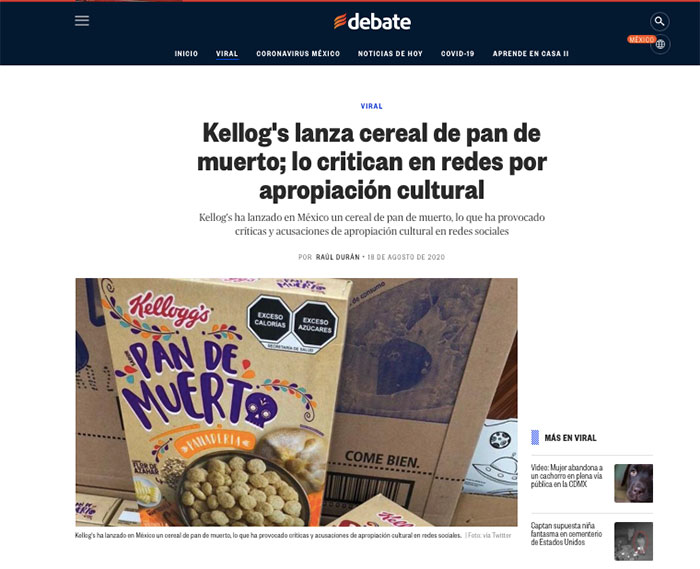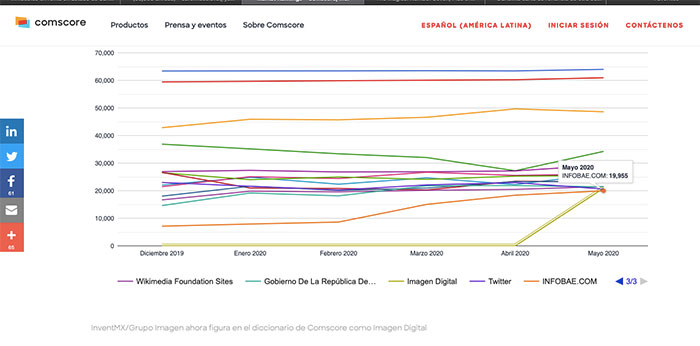 As you can see, a good media training should start by explaining these new realities, because it is completely different to prepare for an interview with an incisive host like Denisse Maerker than for a participation in an Instagram live with El mundo de Regina @elmundoderegina_ or a Facebook live with @EnConcreto. There are thousands of media outlets and millions of audiences. It all depends on your objective and target audience. To be successful in an interview today, you need to be a multimedia spokesperson. Analog becomes charmingly vintage… or anachronistic. You decide. I'm here to help you.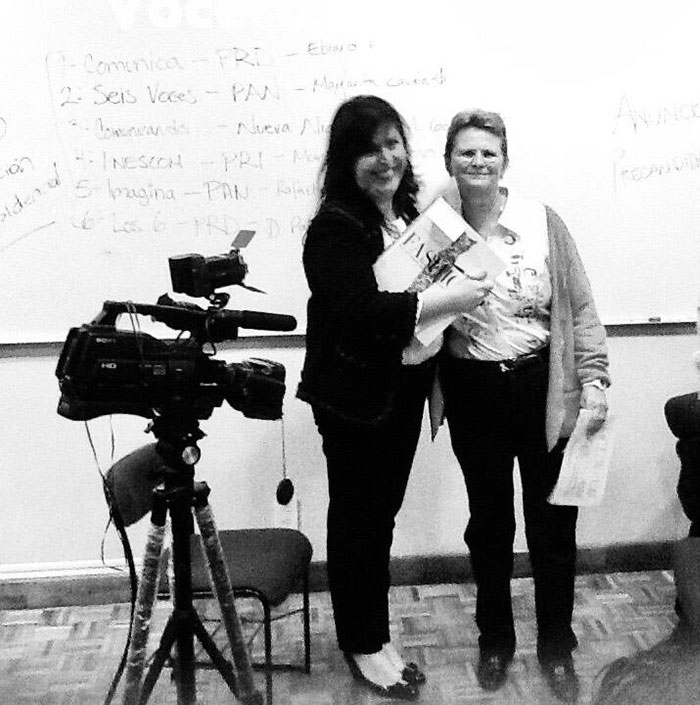 Postdata: What is a media training about? It's an intensive learning session based on the CEL® method, in addition to working on the construction of key messages aligned with your objective. It's a comprehensive and necessary preparation for your message to be memorable in the next interview. Plus, it's a very fun experience.